Consumer Plus Realty
Jason Smith, Broker
Call: 916-294-7583
About Consumer Plus Realty
Consumer Plus Realty is one of the most elite Real Estate and Mortgage companies in Sacramento and all the surrounding area's which include Folsom, Orangevale, Roseville, Rocklin, Lincoln, Loomis, Granite Bay, El Dorado Hills, Elk Grove, Citrus Heights and Carmichael. To be able to work for this company is an honor. We strive to give our clients the best service possible. Searching for that perfect home to buy can be a painful and aggravating process if you don't have the right people helping you. Consumer Plus Realty only hires the most experienced agents and loan officers.Telling you we are the best really doesn't go a long ways and the only way to find out is to give us a try.
Why Choose Consumer Plus Realty?
Visit my website! http://www.JasonSmithCPR.com

As Broker for Consumer Plus Realty, I strive to use my professional network and experience in this field to work with you during every step of the way. I obtained my Broker license on April 13, 2016. Then I created my Real Estate firm, Consumer Plus Realty.
I wanted to create a brokerage to where Real Estate Agents of all kinds are welcome to hang their license and not worry about paying fees for everything. Most of all not paying fees when they are not closing any transactions. The larger firms are charging mandatory monthly fees just to hang your license with them. Why should they make money before you do? I also wanted to make it simple and help each agent obtain success on their terms. You can hang your license with us while you still have another job. You are allowed to sell Real Estate at your own leisure and not be pressured with a quota. You can do both for as long as you want or need. No pressure and no fee. Work part time if you need to or full time if you want to. Either way is fine with us.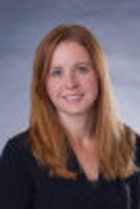 Visit Renee's website at http://www.ReneeSellsRealEstate.com .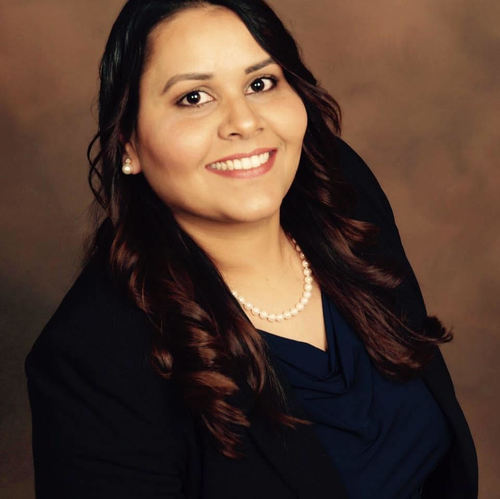 as